The Tastes You Desire,
Every Day
At 360°Foodsensmosis, our approach to build a product is to always start with taste. This means using our proprietary methodology to formulate the best flavours, textures and aromas.
360°Foodsensemosis provides customised solutions for businesses.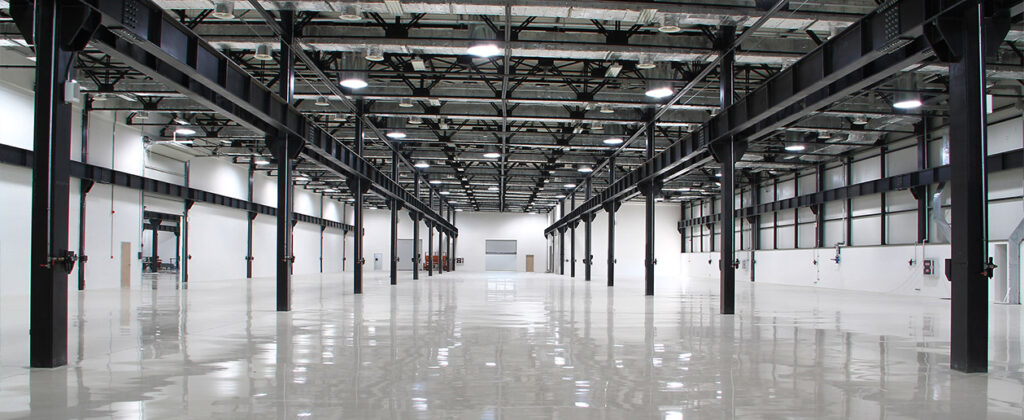 End-to-end
E2E involves the whole process in the supply chain in its entirety, starting from material acquisition to suppliers until the end when the product reaches the customer. The 360° team helps business owners get excellent overall E2E process visibility.
Cross Methodologies
360° team customizes solutions for each client using our industry leading cross methodologies. Your staff will be trained on how to manage processing efficiently, how to work cohesively across a network of teams towards set goals, how best to integrate systems, so that all can collaborate as a whole to enhance your overall business performance.
Human Capital Management (HCM)
Technology today is disrupting the world of work, especially in the hospitality and F&B industry. As the workforce transforms into flatter, more agile team networks. The F&B industry is looking into HCM to become more mobile, global and diverse. HCM is evolving and adopting technologies such as SaaS, mobile, machine learning to AI. Our 360° team helps F&B businesses to focus on your business needs and provide your operations with specific implementation methods.
Supply Chain Management
In order to have an efficient supply chain, F&B businesses should have a management system that centrally controls overall production and distribution. Our 360° team looks into each touchpoint of a company's product or service, from initial creation to the final sale. We are driven to improve the active streamlining of your business's supply-side activities to maximize customer value and provide your brand with a competitive advantage.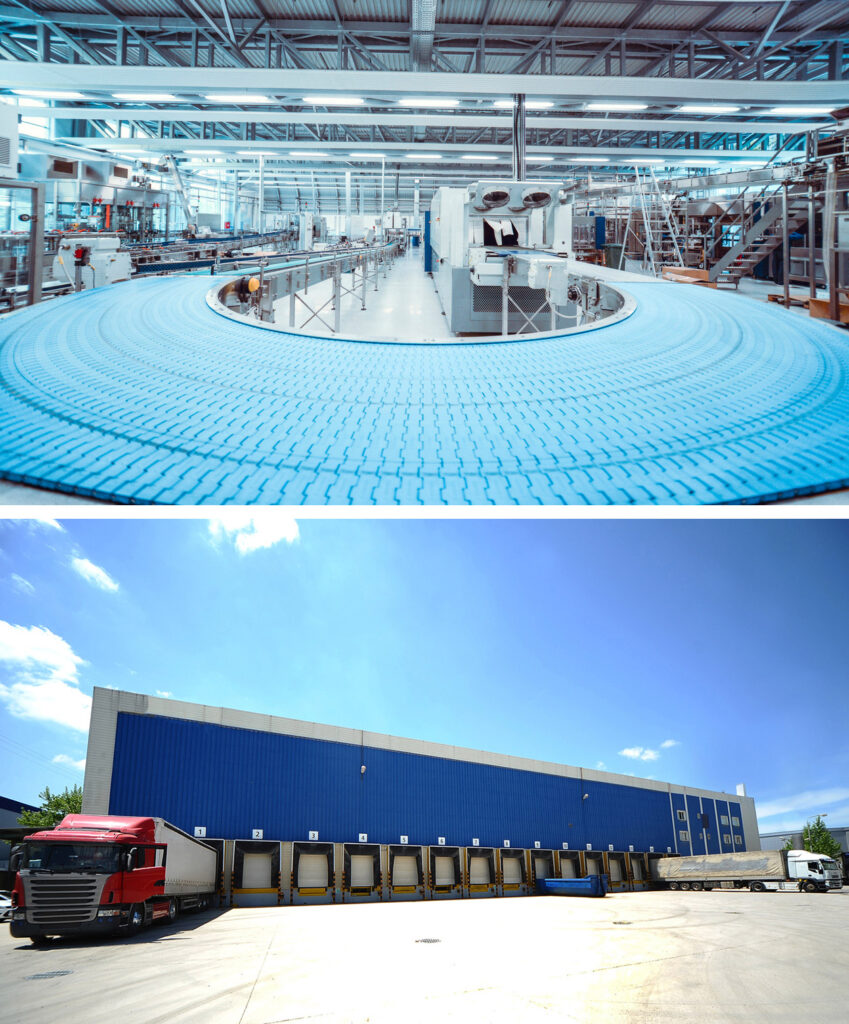 End-to-end
Supply Chain
360° team helps clients to get visibility into first-tier and sub-tier suppliers. Having a great relationship with your first-tier supplier is necessary to avoid bottlenecks that might harm your supply paths. Besides that, we also look at your distribution centers and warehouses to mitigate possible problems that may arise.
Food Modelling
By identifying consumer trends, our 360° team provides consultancy services from menu creation to operations optimisation, to help F&B owners adapt and attract more customers based on real-time trends.
Project Management
Without the right project management, a project can run into numerous roadblocks, or go off the rails completely. Hence, it is essential to select the correct method because picking the wrong one is like putting the wrong fuel in a car — even if the engine starts, you're not going to get very far. Our 360° team uses cross methodologies to help business owners to implement the correct methods.

F&B Consulting


Whether it is an upscale fine dining restaurant, global food chain, boutique hotel or international food manufacturer, 360° team cuts no corners and delivers concrete solutions to today's market challenges. We strive to meet your full brand objectives in a cost-effective and sustainable environment, and help you with better F&B industry risk mitigation. We always seek to assist in your customer retention and to add value to your business.
Cross Methodologies
Waterfall Project Management
Widely used by development teams, our 360° team recommends this method if your business is looking to have structure or predictability. This method helps your teams to work in a linear fashion towards a set end goal.

Agile Project Management


Agile is a fast and versatile solution that suits companies that want to focus on resolving large projects into manageable tasks. The F&B industry is ever-changing; hence it calls for tasks to be completed in short sprints. Our team can help your set-up customised Agile to pivot your resource management throughout your production line.

Scrum Project Management


Scrum looks into very small scopes, we have the expert insight to help F&B owners to adapt current production management to utilise sprints to accomplish projects in smaller pieces. Scrum is great for smaller teams as it focuses on the use of an empirical process that calls for quick and effective response to change.

Kanban Project Management


Kanban is all about organisation, it organizes and manages processes through visualizing them on a board called the "Kanban board". To implement the Kanban approach, our 360° team looks into the number of tasks that go into your process line and how they can be streamlined, reduced, and so on.

Lean Project Management


Going Lean is to place an even higher emphasis on trimming the fat. We use Lean to help companies create greater customer satisfaction and improved profit margin. This method revolutionises F&B processes, keeping only the core so owners can deliver the best, most affordable, timely experience, maximizing value while minimizing waste.

Six Sigma Project Management


Six Sigma prioritises in creating a better end result for the customer. We often use Six Sigma to improve the quality of a F&B company's products, services and processes across various disciplines, including production, product development, marketing, sales, finance, and administration. This method is flexible and can be applied onto other management styles making it a great way to refine production and manufacturing end-to-end processes.

PRINCE2 Project Management


PRINCE2 means PRojects IN Controlled Environments. Our 360° team uses this detail focused method to help business owners gain better control over project resources. This method is focused on business justification, efficiency and minimising risks and errors which is ideal for managing business risks according to current F&B industry changes.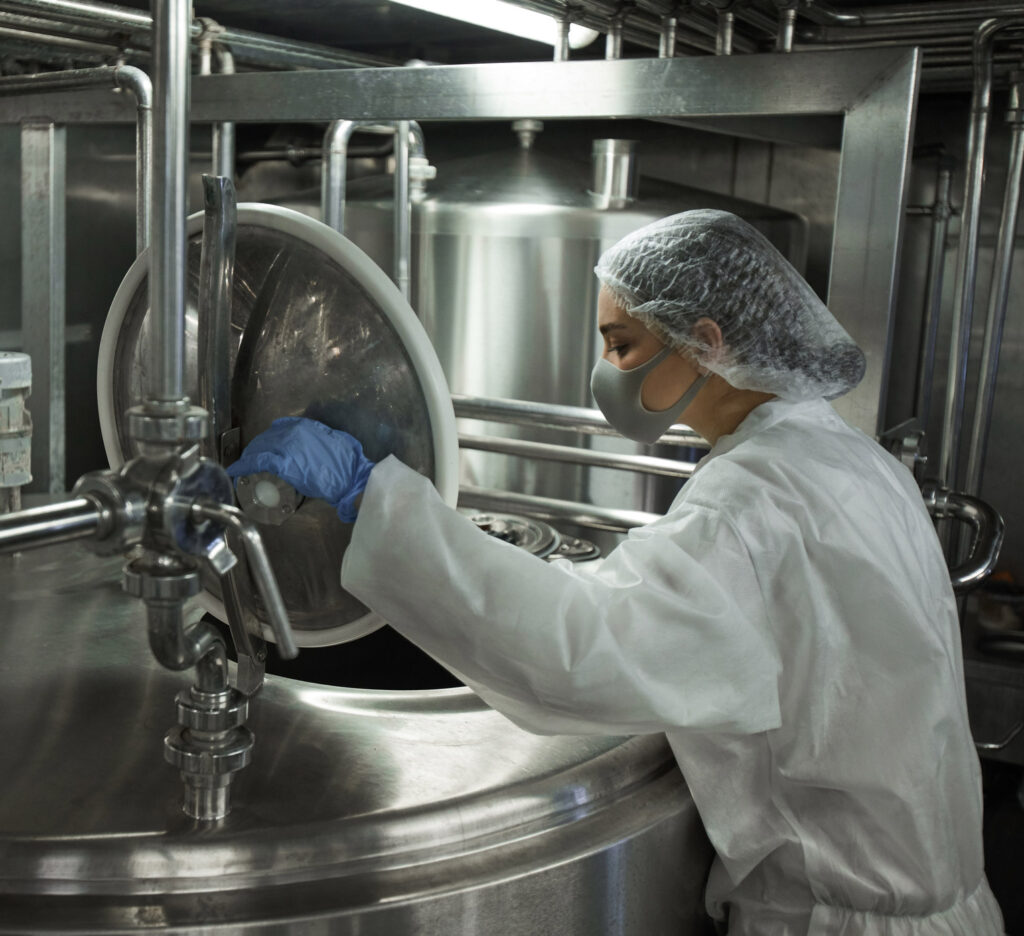 Human Capital Management (HCM)
Talent
– Learning (education and training)
– Recruitment (hiring and recruitment)
– Onboarding
– Compensation planning and strategy

Workforce Management


– Personnel administration
– Benefits administration
– Payroll
– Portal/employee self-service
– Service center
– Workforce planning

Optimization


– Competency management
– Performance management
– Time and expense management
– Contingent workforce management
– Organization visualization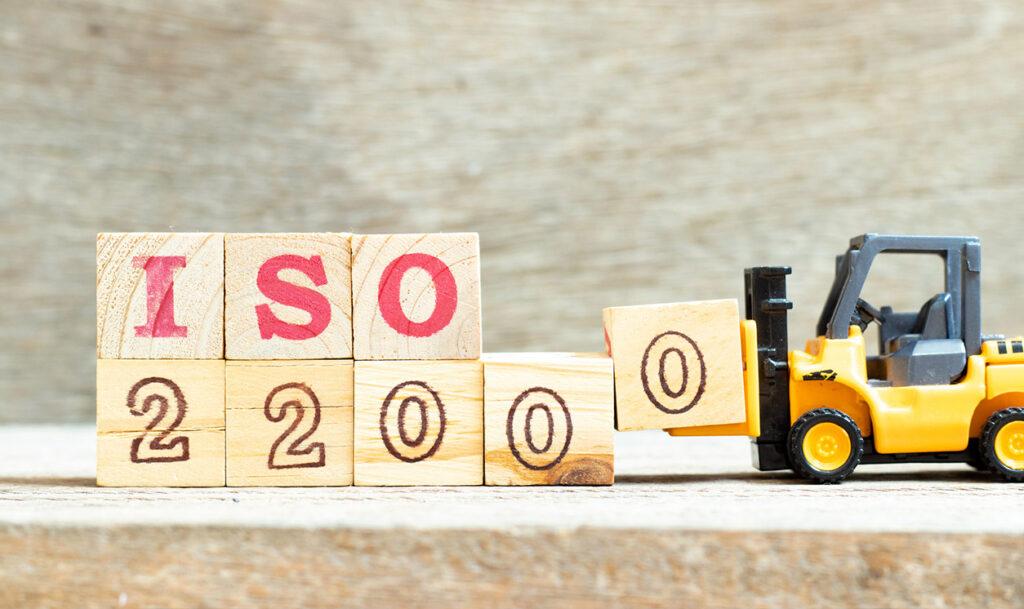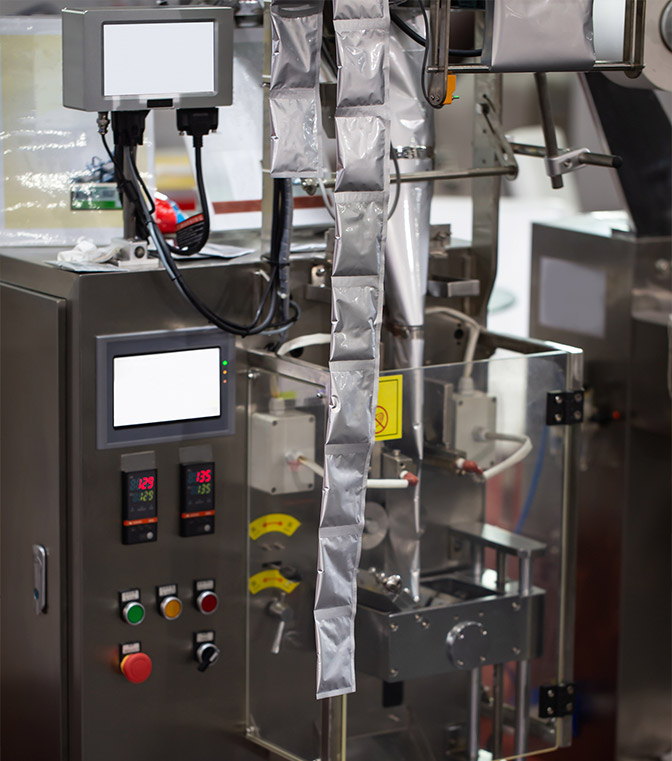 Supply Chain Management
Scale Up & Commercialization
The successful transition of scaling up to meet commercial requirements is not trivial. If not handled well, it can be extremely time-consuming and costly. Our 360° team carries out solid planning to help businesses meet regulatory requirements for commercialization requirements. We take into account governmental and industry-specific regulations.

Product Development


Highly competitive in terms of its funding, business owners need to look into all the different requirements for product development to convince potential investors. Our well-connected team is resourceful, let us identify external resources to help you secure potential funds on time and on budget.
Productivity to Profitability (PTP)
Studies show that employees respond much better to an environment that makes them feel secure and valued. There is a direct correlation between productivity and profitability, however making a profit does not imply that a business is productive. Let our team help you achieve real PTP for your F&B business.
Product Prototyping
Keep your recipe under wraps or share it with a contract manufacturer to implement larger production capability? How to have a mutually benefiting relationship with your suppliers to secure your product authenticity? We at 360° will help shed light upon your product prototyping concerns and help you make wiser business decisions.
Product Adaptation
Product adaptation is an essential strategy for product exports because it ensures that the product meets local cultural and regulatory requirements. It is also important for new product launches when funds or resources are limited. Our team of experts look at ways to modify your product to penetrate new markets and increase its revenue and profits