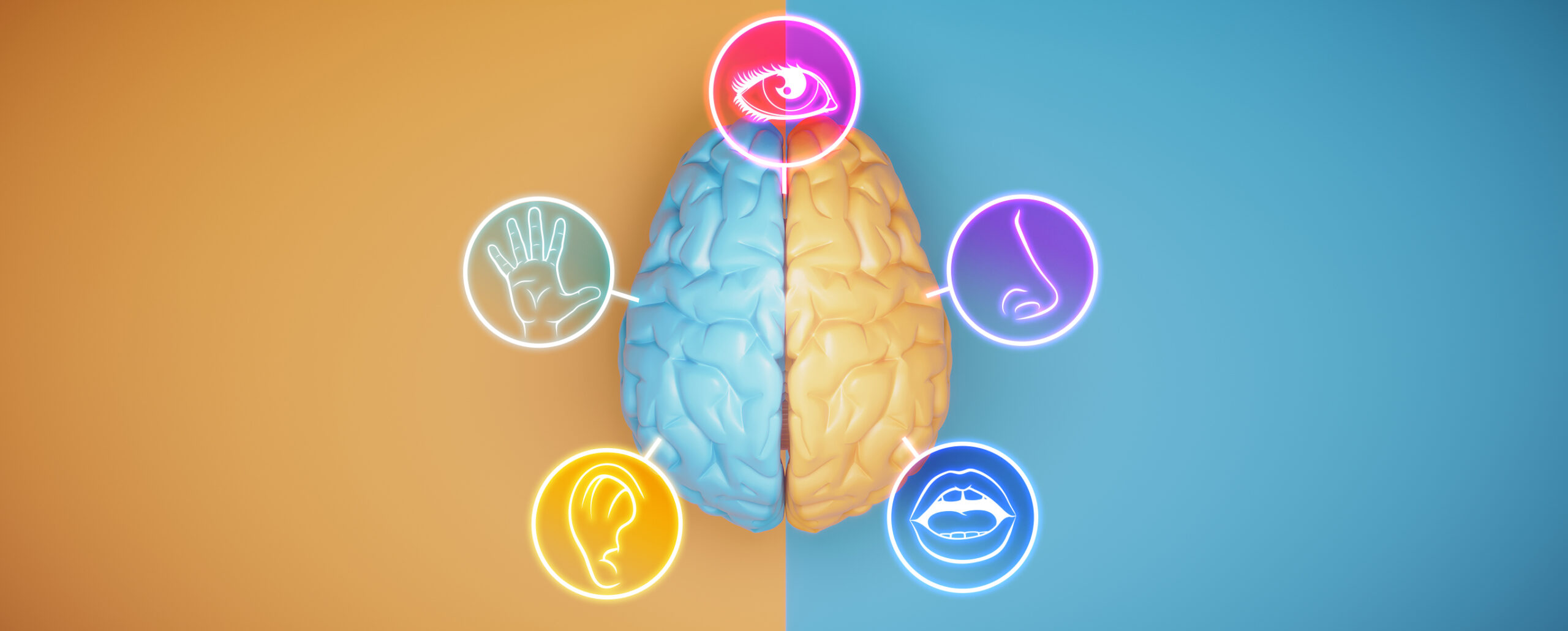 img-root-banner@2x
The Tastes You Desire,
Every Day
At 360°Foodsensmosis, our approach to build a product is to always start with taste. This means using our proprietary methodology to formulate the best flavours, textures and aromas.
Our team has broad experience in implementing practical business solutions, catering to a wide range of businesses, from global corporations to small independent ventures. We are proud to have clients who come back to use our services again.
With our industry expertise and proficiency, we can help your business attain global standards more efficiently, while also providing personalized support to your in-house staff during the process. We strive to increase the likelihood of success for your business with a business model that works for your people.
List of Services:
End to End F&B Supply Chain Management
FMCG Product Engineering
Food Manufacturing Turnkey Engineering
Human Capital Management
Product Prototype Production
Standard Operating Manuals [SOP] Development
We bring concrete benefits to a diverse range of clients that are looking to expand their presence in the highly competitive FMCG and hospitality industry. To begin with, we thoroughly analyse our clients' plans for expansion and develop realistic business plans that incorporate innovative ideas to differentiate them from competitors in the market. Additionally, we work closely with business ventures and government agencies to enhance the value of our clients' assets.
List of Clients:
Food Services
FMCG
Supply Chain
Our company embraces the Chinese cultural concept of 衣食父母, which emphasizes fulfilling basic needs and values such as gratitude and respect. We apply this principle to our business practices by tailoring our services to the specific requirements of each client and project.
We collaborate closely with our clients to prioritize and fulfil their fundamental needs, ensuring a prosperous and long-lasting business. Our efforts encompass providing exceptional products or services, establishing a positive workplace for employees, and fostering enduring relationships with suppliers and customers.
By leveraging the latest technologies, work-connected learning and training, we can help businesses mitigate risks and create realistic strategies to improve overall supply chain performance, reduce overhead costs, improve lead times and enhance customer satisfaction. Our commitment to genuine effort means that we bring significant, triedand-tested resources to every project.
We are passionate about providing the necessary tools and expertise to streamline supply chain strategy development and food manufacturing risk management from supplier selection to logistics optimization.
Together, let us communicate the unspoken language of love and respect for consumers through food with dedication and integrity!