Our 360° Plant-Based Approach to Food
We believe food is one of life's greatest joys. And we believe our enjoyment of food can be so much greater when we gain an appreciation of its origins, and the way it's prepared.
At 360Foodsensmosis, we are passionate food advocates. We want to help practitioners gain a deeper understanding of the origins and cultural significance of food, so they can better bring out its authentic flavour.
Above all, we believe creating authentic food flavours takes both 'art' and 'heart'. You need an intuitive sense of how different ingredients work together to create unique flavours; dedication and integrity are also a must to ensure no detail is overlooked during the preparation process.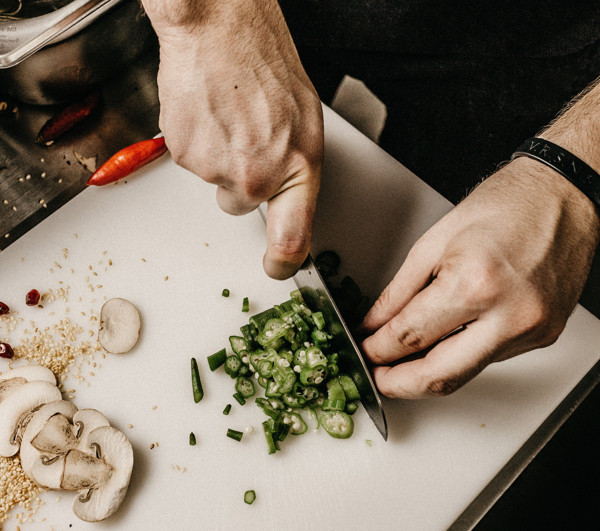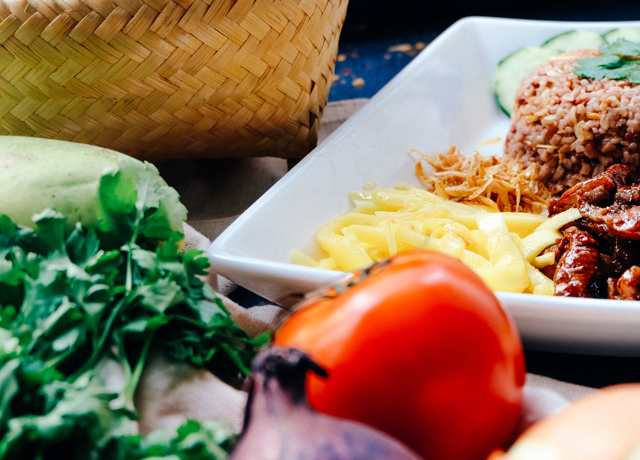 As a socially responsible company, we believe in passing on our knowledge, skills and expertise to the next generation of aspiring foodologists and chefs, both locally and regionally.
Through our established training and internship programmes and industry partnerships, aspiring foodologists and chef can look forward to collaborating with industry practitioners and solving real world problems, while being guided by one of the most experienced pair of hands in the industry.